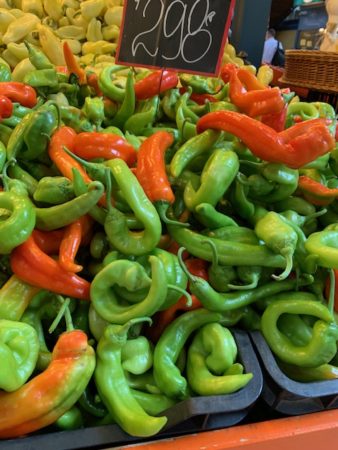 I went on the Fall 2019 trip to northeastern Hungary.  What a wonderful experience!  Each day of the tour brought interesting activities, places to visit, and beautiful countryside scenes from our tour bus.  The itinerary is varied and each day brings something new. 
There was some free time on the tour for us to relax, or shop, or stroll around.  This was a good balance to our active schedule.  Our great Hungarian guides, as well as Liz and Don, provided helpful information and answered our questions.
After a busy day, hotel dinners or winery/restaurant dinners were delicious and something to look forward to.  Also, the hotel buffet breakfasts were a favorite of mine – so many choices of fruit, vegetables, juice, breads and rolls, as well as heartier foods like meat and eggs.
I have so many good memories of the tour!