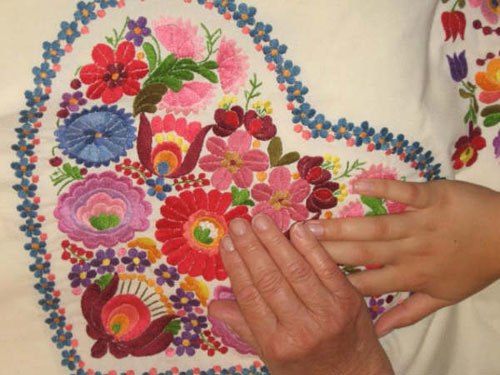 Isten Hozott! Welcome!
We are a family owned small business celebrating Hungarian heritage and have been in operation since 1988.
Many of you knew and loved my mom, Elizabeth A. Szabo. Magyar Marketing was her vision for helping families discover, celebrate, and share Hungarian heritage! Even though my mom passed away in 2008, we continue this important work she started and we continue to gather a variety of resources to encourage you to share your Hungarian heritage! If you are looking for our online store look for Magyar Marketing Store (towards the top right hand side of this page) and click on the box. Or CLICK HERE to shop. If there is something you are looking for but you can't find, don't hesitate to give us a call at 1-800-786-7851 or send an email to liz@magyarmarketing.com.
Are you interested in visiting Hungary with Magyar Living Tours? We have five trips to Hungary coming up.
2019 Wine and Culinary Tour September 20 – October 3, 2019 Enjoying wine in the Mátra, Eger, and Tokaj wine regions
2019 Christmas Market Tour November 26 – December 4th, 2019 Celebrating the Christmas season in Budapest, Sopron, and Austria
Easter and Folk Traditions in Hungary April 6 – 18, 2020 Celebrating Easter with visits to Hollókő, Lillafüred, Kisgyőr, Gödöllő, Mezőkövesd, Budapest, and the Tokaj Wine Region
1956 Revolutionary Memories Trail June 13 – 25, 2020
Exploring Sopron, Lake Balaton, Keszthely, Budapest, Austria, and the Bridge at Andau
Folk Art and Culinary Tour September 26 – October 8, 2020 Exploring Kecskemét, Szeged, Kiskunhalas, Gyomaendrőd, Kalocsa, and Budapest
For an itinerary on any particular tour, please call 1-800-786-7851 or email liz@magyarmarketing.com to request one!
Our family appreciates your support of our business. It is our hope that we can learn from one another how to better discover, celebrate, and share our Hungarian heritage with those we love!