Day 1: Arrive at Budapest airport. Dinner and overnight at hotel.
Day 2: Morning free for leisure time. In the afternoon travel to Gyöngyös to visit the Mátra Museum. Visit the Winery of Szőke Mátyás.
Day 3: Excursion to Parad to visit a glass manufacturer. Proceed to Recsk to visit internment camp from Communist era. Experience a unique dry carbon-dioxide bath in Matraderecske. The treatment has a 2000 year old history, discovered by the Romans.

Day 4: Travel to Eger and Egerszalok. Visit a Palóc doll museum and then a chocolate manufacturer and coffee shop in Maklár. Free time to enjoy the thermal water.
Day 5:  Morning city tour in Eger with visit to castle and the Basilica. Wine tasting and dinner at the Kovács Nimród Winery.
Day 6: Full day program in the Land of the Matyós, Tard.  We can embroider, make csigateszta, cook local dishes and desserts.
Day 7:  Head to Tokaj. City tour and beer tasting in Miskolc. Dinner with wine tasting at a young winemaker in Erdőbénye.
Day 8: An excursion to Kassa and Eperjes (present day Slovakia). City tours in both towns. Typical lunch. Late afternoon travel back to hotel.
Day 9: Morning visit to the Hélia D Palace, wine tasting, and take part in a cream making workshop using local herbs.
Day 10: A visit to a cooper in Erdőbénye. Late afternoon travel to Mád, visit the Synagogue, 'Treasure hunting' in the Holdvölgy Winery with wine tasting and dinner.
Day 11: Travel to Budapest. On the way stop in Gödöllő to visit the Royal Palace and view a horse show and have lunch.
Day 12: Buffet breakfast in the hotel and morning city tour in Budapest. Visit the Mátyás Church. Lunch in Urban Betyár Restuarant. Pálinka tasting at the Pálinka Museum. Evening boat ride on the Danube.
Day 13: Buffet breakfast in the hotel. A tour of the Unicum Factory with tasting. Free time. Farewell dinner with folk dance show at the Vadaspark Restaurant.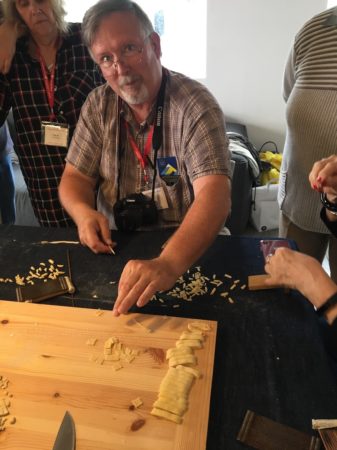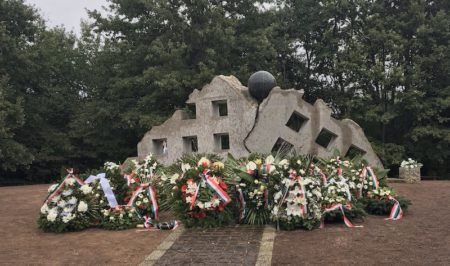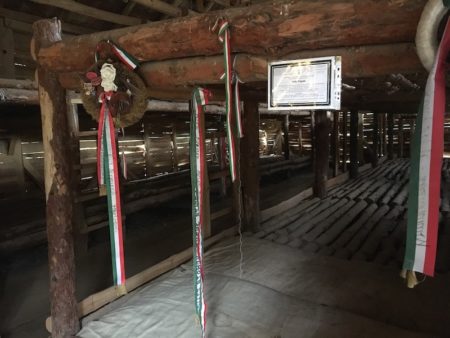 \