About Us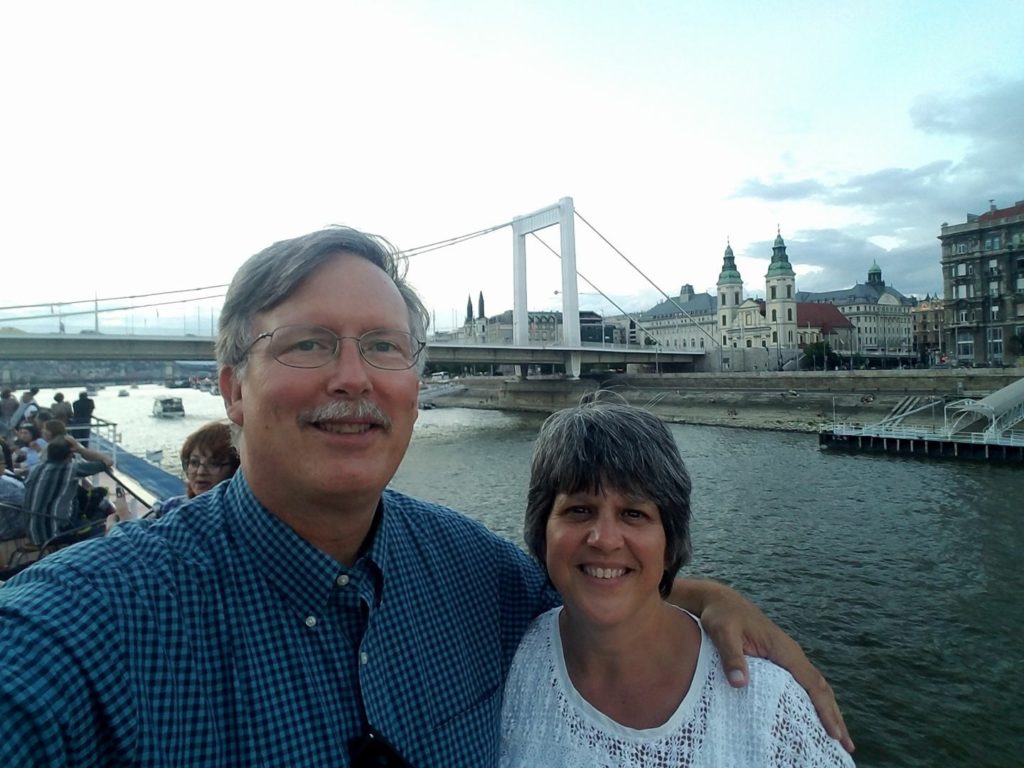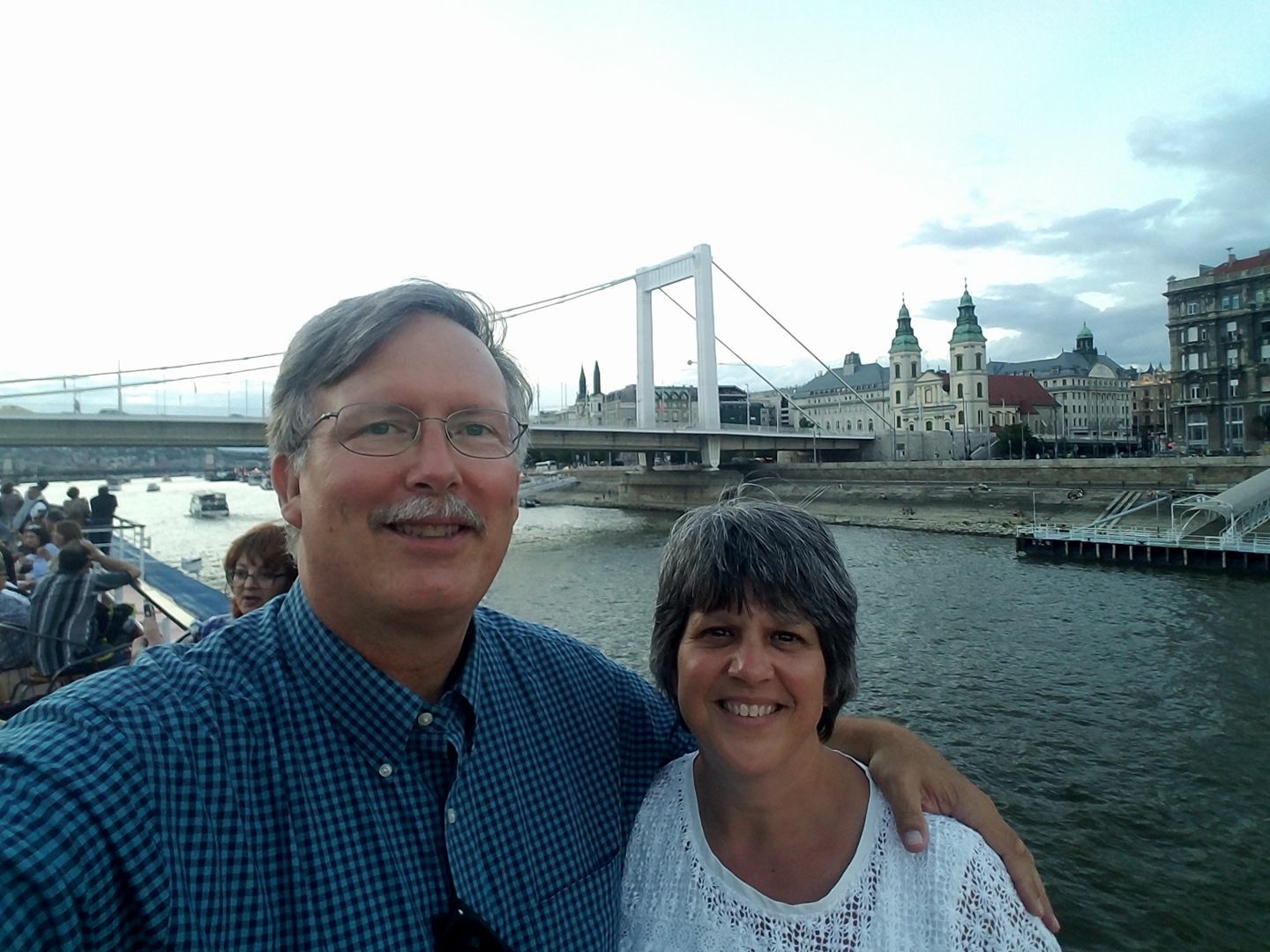 Magyar Marketing was established by my mother, Elizabeth A. Szabo and was based in Youngstown, OH for 20 years. Since 1988 my mom thoroughly enjoyed providing connections for Hungarians living in the USA who either missed having access to important segments of their culture or may have never known the rich traditions that are part of being Hungarian. I grew up surrounded by many Hungarians but I am not a fluent speaker. Three of my four grandparents were born in greater Hungary and moved to the USA when they were children between 1890-1912.  My husband, Don, has Dutch and German heritage and his grandparents also all came around the turn of the century.
After my mom died in 2008, we relocated Magyar Marketing to southern Indiana where we lived with our four children. After living in New York for a few years, we are back in Evansville, Indiana where we continue to encourage everyone to discover, celebrate, and share Hungarian heritage with their family and friends. We like to celebrate all things Hungarian and have discovered and developed a number of products to help you do the same!
Please call 1-800-786-7851 or email liz@magyarmarketing.com to request a free catalog, information on our tours to Hungary, and to receive our e-newsletter in your email inbox!