About Us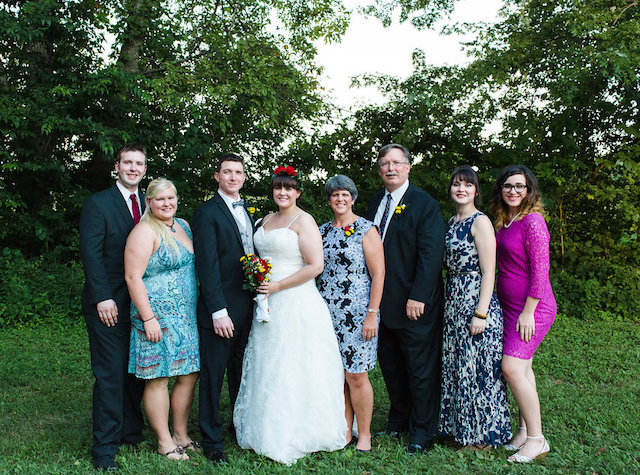 Magyar Marketing was established by my mother, Elizabeth A. Szabo and was based in Youngstown, OH for 20 years. Since 1988 she had a great time providing connections for Hungarians living in the USA who either missed having access to important segments of their culture or may have never known the rich traditions that are part of being Hungarian.
After my mom died in 2008, we relocated the business to southern Indiana where we lived with our four children. Today, we are based just outside New York City. We continue to encourage our customers to discover, celebrate, and share Hungarian heritage with their family and friends. Check out our new website and see the many resources we have made available for you. All of these items were at our previous website but not in an obvious way.
We still carry the products you have grown to love so please visit our new online store through this page in the area that says MAGYAR MARKETING STORE and tell me what you think! I would love to include you in our monthly e-newsletter list where we share information on Hungarian events, recipes, history and featured products. We like to celebrate all things Hungarian and have discovered and developed a number of products to help you do the same!
Please call 1-800-786-7851 or email liz@magyarmarketing.com to request a free catalog!