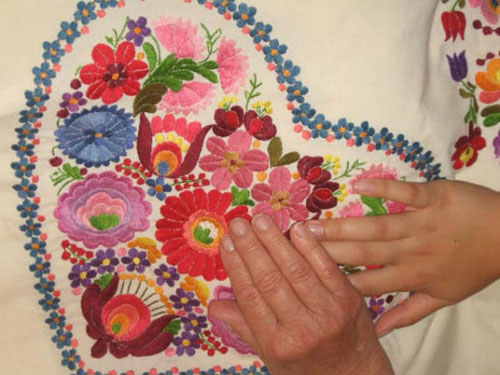 Isten Hozott! Welcome!
We are a family owned small business celebrating Hungarian heritage and have been in operation since 1988.
Many of you knew and loved my mom, Elizabeth A. Szabo. Magyar Marketing was her vision for helping families discover, celebrate, and share Hungarian heritage! Even though my mom passed away in 2008, we continue this important work she started and we continue to gather a variety of resources to encourage you to share your Hungarian heritage! If you are looking for our online store look for Magyar Marketing Store (towards the top right hand side of this page) and click on the box. Or CLICK HERE to shop. If there is something you are looking for but you can't find, don't hesitate to give us a call at 1-800-786-7851 or send an email to liz@magyarmarketing.com.
Are you interested in visiting Hungary with Magyar Living Tours? We have three trips planned for 2018. Click here for more information and please call me to ask any questions!
Our family appreciates your support of our business. It is our hope that we can learn from one another how to better discover, celebrate, and share our Hungarian heritage with those we love!