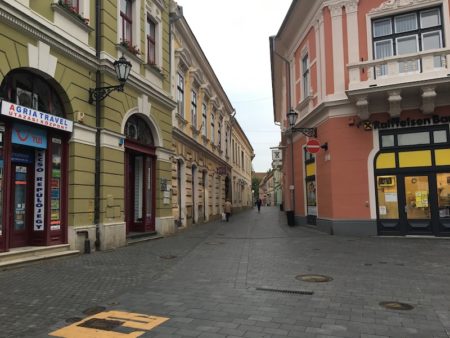 Below are some questions to ask of someone who had to leave Hungary and move to a new place, regardless of when they moved away. It is important that you ask these questions respectfully. Some people are not willing to share their story because it is still too painful. Others know that they are nearing the end of their life and they want to share their experiences.
If you are the person who had to leave Hungary, think about your answers to the following questions. Share your story, read the stories of others. Write your story down or record it.
How old were you when you left Hungary?
What village or town did you come from in Hungary?
How long after you left Hungary did it take for you to reach your new country?
Have you ever returned to Hungary since you left? If so, what was it like to go back?
What was one of the things you missed about your life in Hungary?
Where you able to stay connected with your family in Hungary after you left?
Talk about a person who was very helpful to you as you settled into your "new" country after you left Hungary.
Do you have a funny story when you either misunderstood or were misunderstood when you were learning your new language?
What is one of the things that you were able to have or do in the country where you settled?
What is one thing you wish someone would have done for you or your family when you settled in your new country?
If you went back to Hungary, how many years after you left did you go? How were things different?
If you have other suggestions for questions, please send them to me at Liz@Magyar Marketing.com so we can grow this list as a resource.