Magyar Living Newsletter #155
May 2019
Welcome! Isten Hozott!
We are thrilled to have you with us as we continue to grow! We love exploring all aspects of Hungarian heritage, especially as it involves traditions continuing from generation to generation. We share our product line at Magyar Marketing, and we share a lot of resources at Magyar Living. In the upcoming months, there will be bigger changes to both of these websites to serve you better.
We spent last weekend in Louisiana at one of our "Hungarian Meet & Greets," and it was a wonderful day! We had guests from Texas, Florida, Alabama, and all around Louisiana. We loved working with the Hungarian Settlement Museum, because they have a great facility and know how to roll out the red carpet for their guests! If you haven't been able to visit the museum yet, be sure to do so soon!
We continue to explore other locations for Hungarian Meet & Greets and are open to suggestions. Our goal is to partner with a business or club with Hungarian ties that would like to grow their presence in their community. We are particularly interested in areas where there are not large Hungarian events already happening. We know many of you with Hungarian heritage are spread out all around the U.S. and would love a spot to make a connection!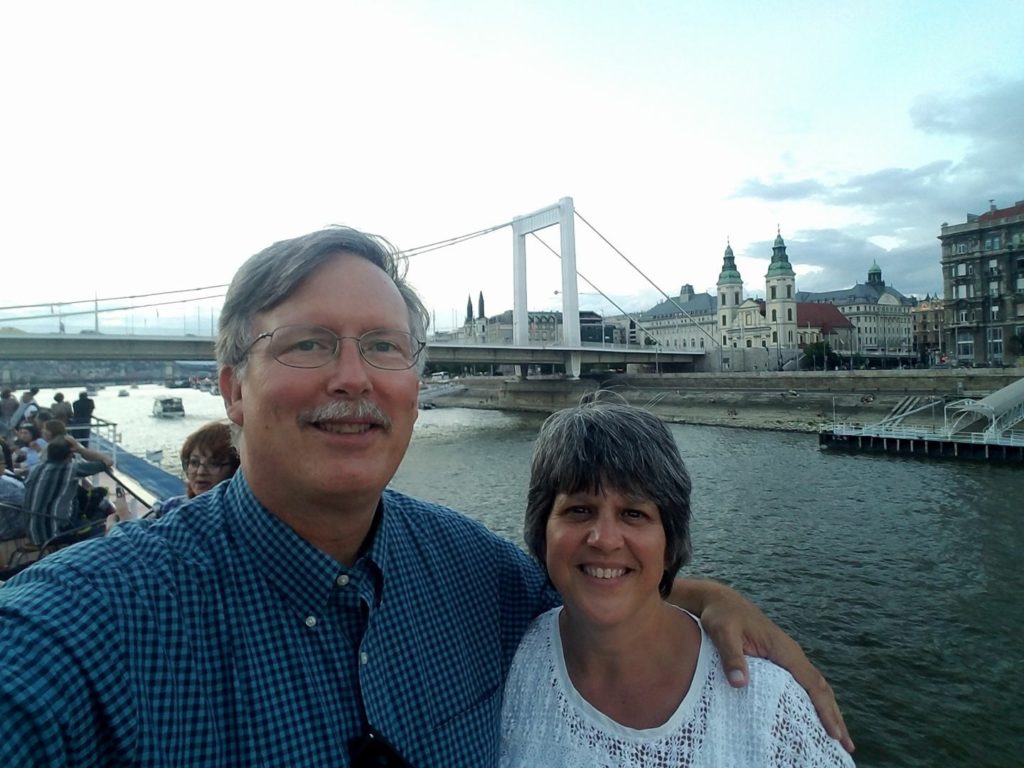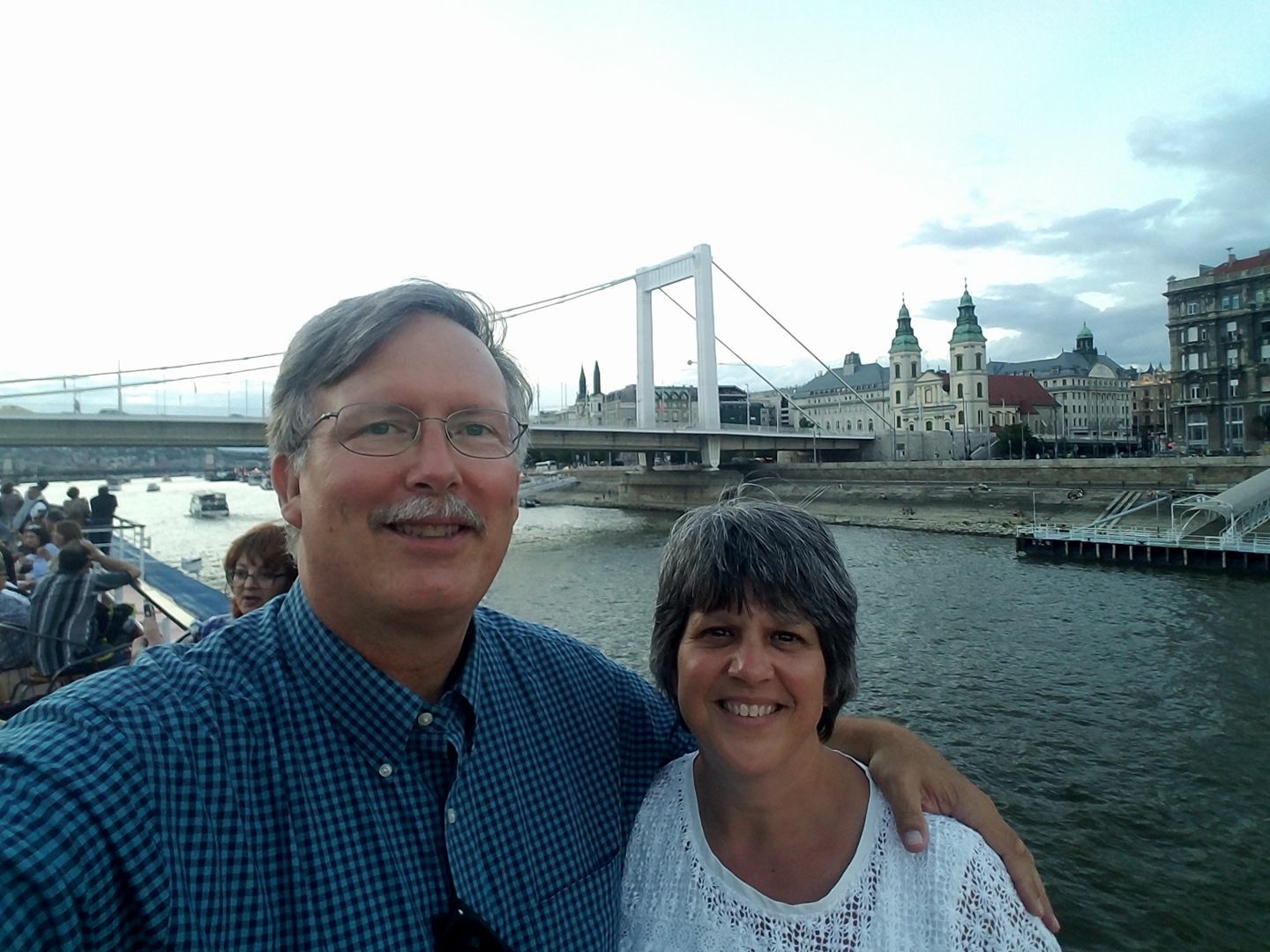 If you haven't met us yet…
We are Don and Liz Vos. I am pretty sure Don had no idea how much fun he would have delving into Hungarian heritage when we married!
***       ***       ***       ***       ***       ***       ***       ***
Mother's Day
Moms do so much for us, and while any time is a good time to celebrate the moms in your life, our special Mother's Day Box is full of Hungarian goodness! Limited quantities. Order today!
***       ***       ***       ***       ***       ***       ***       ***
Upcoming Events
We will be attending the 1st Hungarian Festival of Immokalee in Florida on Saturday, May 11 and would love to see you there! Be sure to stop by our booth and say hello!
Check other Hungarian Events here!
***       ***       ***       ***       ***       ***       ***       ***
Bit of Hungary Box
This is subscription box is a fantastic gift for that person in your life who is crazy about their Hungarian heritage! The contents are a surprise and no two months are identical. This photo is just a representation of what might be in the box.
***       ***       ***       ***       ***       ***       ***       ***
Save the Date!
We have a new Meet & Greet coming to the St. Louis area on Saturday, June 29th from 2 – 6pm. Enjoy a wine tasting and select a bottle or two to take home! Connect with other Hungarians from all generations and shop at the Magyar Marketing tables! If you want me to bring along something in particular for you, please email your list to liz@magyarmarketing.com so I bring it for you!
See you there!
***       ***       ***       ***       ***       ***       ***       ***
New Products
Part of the fun in what we do includes developing our product line! We appreciate that many of our customers share product ideas and requests with us, and we do what we can to select the items that can be enjoyed and shared.
See all of our new products here!
***       ***       ***       ***       ***       ***       ***       ***
Interested in joining us on a tour to Hungary?
2019 Fall Wine and Culinary Tour
September 20 – October 3, 2019 enjoying wine in the Mátra, Eger, and Tokaj wine regions
2019 Christmas Market Tour
November 26 – December 4th, 2019 celebrating the Christmas season in Budapest, Sopron, and Austria
2020 Easter and Folk Traditions in Hungary
April 6 – 18, 2020 with time in Budapest, Hollókő, and Lillafüred
2020 '56 Revolutionary Memories Trail 
June 13-25, 2020 featuring Sopron, Lake Balaton, and Budapest
2020 Fall Folk Arts & Culinary Tour    
September 26 – October 8, 2020 spending time in Kecskemét, Szeged, and Budapest.
Each tour includes all housing accommodations, all programs listed in the itinerary, motor coach transportation, two meals each full day, and a skilled English speaking guide.
If you would like pricing and itinerary details on any of our 2019 or 2020 tours to Hungary, please email liz@magyarmarketing.com or call us at 1-800-786-7851.
What are you waiting for? Join us!
Did you miss our April e-newsletter? Check it out here!
All the best!
Minden jót!
Liz and Don Vos
Our mission is to provide you with resources and encouragement to discover, celebrate, and share your Hungarian heritage with friends and family!
1.800.786.7851
To Shop: Magyar Marketing
To See Our Articles and Recipes: Magyar Living
Copyright © 2019 Magyar Living, All rights reserved.