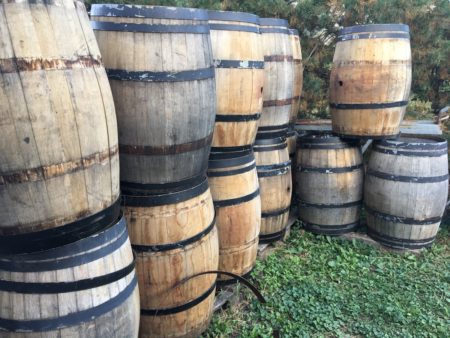 Welcome!
Isten Hozott!
Welcome to the Magyar Living Newsletter!
We have been helping people discover, celebrate, and share their Hungarian heritage since 1988! Our goal is to provide you with encouragement and resources for getting connected with your Hungarian heritage and let you know about opportunities that are happening all around the United States. If you know of someone who loves their Hungarian heritage and might enjoy these resources, let them know what we do by sharing this with them! Subscribe to our e-newsletter! We hear from people after every issue that they love our newsletters. Our e-mail subscribers have access to free resources and extra bonus material. Simply send an email to Liz@MagyarMarketing,com and let me know you are interested and I will add you to the list.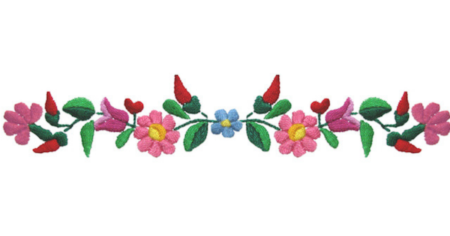 Have you seen our latest catalog?
Our catalog has been printed and mailed and we have been hearing from people all around the USA that they have received their copy in the mail. We would love to send you your very own copy! Please send an email to Liz@MagyarMarketing.com and include your full mailing address and we will get one in the mail to you!
Did we miss your town or village? If so, we would like to know for future reference. Please send me a message and I will take notes and, hopefully, it will make it on another catalog!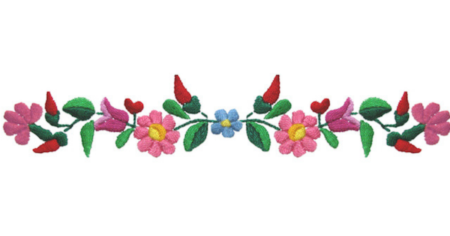 Upcoming Events!
I grew up attending the International Festival in Youngstown, Ohio and  loved learning about all the different countries. Of course, the Hungary booth was my favorite because the food and the items on display were so familiar! An International Festival is a fantastic way to "travel" the world, even if you cannot leave the USA! In areas of the USA (or Canada) where there isn't a strong Hungarian presence there is often an International festival and I would encourage you to go to one in your area. And, if there isn't a Hungarian culture booth, consider getting together with a few people and hosting one. If nothing else, it will give you an opportunity to share Hungarian heritage with others and even find a few people with Hungarian ancestry.
If you are in the Indianapolis, Indiana area we hope you come to the International Festival November 7-9 at the Indiana State Fairgrounds! Please stop by the Hungary culture booth! We are hosting it this year and we will also bring a few of our Magyar Marketing things to sell. It is a great way to meet us and see what we offer as well as share stories and learn more about your Hungarian heritage!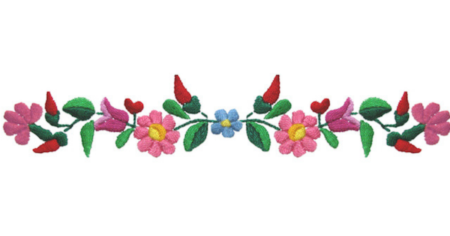 Who is George Zolnay?
We were quite surprised last month when we took a little trip to Nashville, Tennessee to attend an outdoor festival. While we were walking through Centennial Park, we noticed a full-scale replica of the original Parthenon in Athens, Greece.
We looked at the historical marker and, low and behold, we came upon a Hungarian name we recognized, listed among the sculptors, George Zolnay. Even though his name was Americanized a bit, it was easy to find more information on George. Born Gyula Zsolnay, George was a son of the distinguished Zsolnay family of the city of Pécs, Hungary.
We love visiting the lovely city of Pécs and the Zsolnay Cultural Corner on our tours to the western part of Hungary. If you want to learn more about this famous Hungarian brand, click here.
Have you run into something Hungarian when you least expected it? We'd love to hear your story and help others find those Hungarian connections! Let us know what you found and where you found it!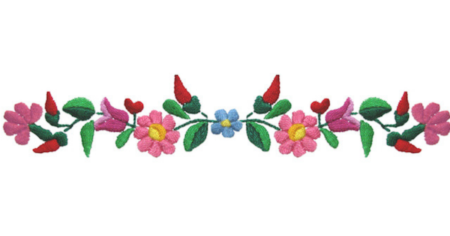 Pozsonyi Kifli and Pogácsa
These are not posted on the website so you will need to call us at 1-800-786-7851 to place your order.:
Walnut or poppyseed pozsonyi kifli The pozsonyi kifli are a set of 6 for $15. If you order, it needs to be a minimum of either 6 walnut or 6 poppyseed. You cannot mix or match the 1/2 dozen set.
Pogácsa (with bacon cracklings) The pogácsa are sold by the dozen for $18. They are larger sized and delicious!
These items can be frozen to keep them fresh until you plan to serve them. Order them now to have on hand because I cannot guarantee I will have them later!
Looking for a unique and meaningful gift for the holidays? Check our website! We have been adding several new products over the last month including szaloncukor, konyakosmeggy, rum and cognac cordials, and chocoMe chocolates from Budapest!
To guarantee holiday delivery:
Thanksgiving orders are due by Monday, November 11th! 
All Christmas orders are due by Friday, December 6th. 
We do make every accommodation to have plenty of our products on hand but we ask that you order now so you have the best selection!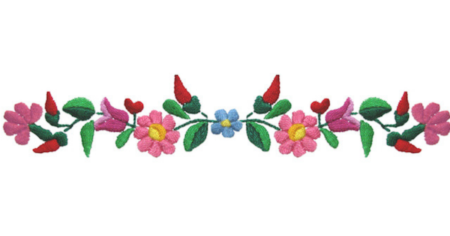 Come. See for yourself!
Have you been thinking about visiting Hungary? Here's our advice — GO! Whether you or not you travel with us, it is important that you go as soon as you can! We have 3 different tours to Hungary coming in 2020! Contact Liz@MagyarMarketing.com for more details.
Easter and Folk Traditions in Hungary
April 6-18, 2020
1956 Revolution Memories Trail
June 13-25, 2020
Folk Arts & Culinary Tour
September 26 – October 8, 2020
Thank you for your continued support of our family business!
All the best!
Minden jót!
Liz and Don Vos
Our mission is to provide you with resources and encouragement to discover, celebrate, and share your Hungarian heritage with friends and family!
1.800.786.7851
To Shop: Magyar Marketing
To See Our Articles and Recipes: Magyar Living
Copyright © 2019 Magyar Living, All rights reserved.