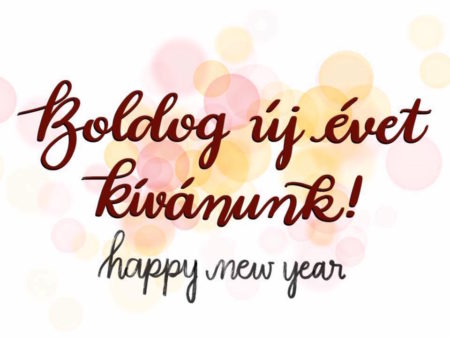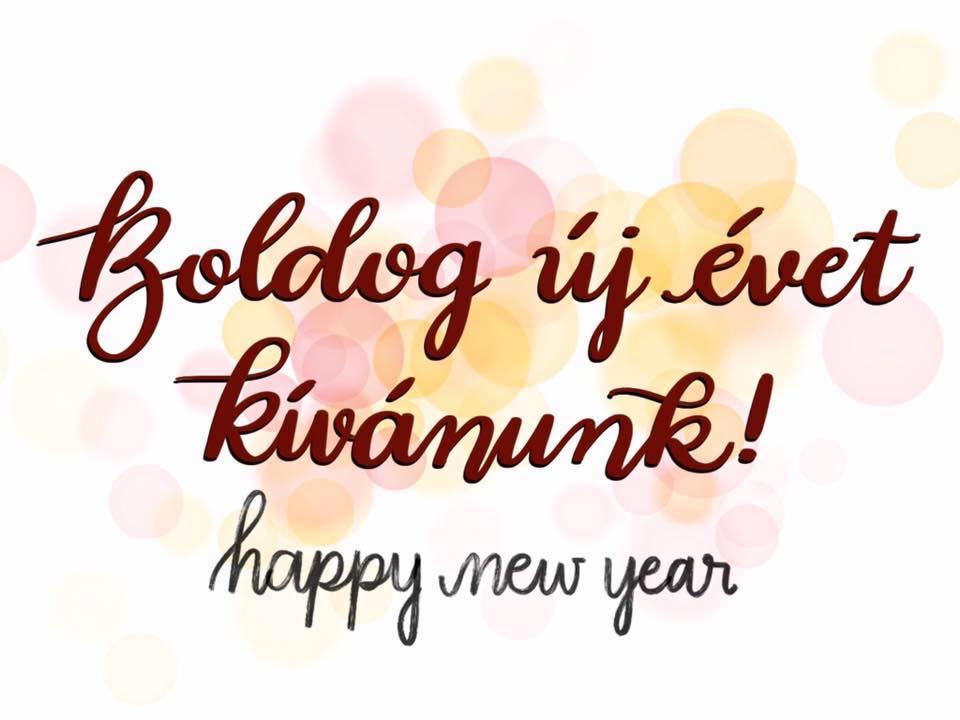 January 2020
Happy New Year!
Boldog új évet Kivánunk!
We hope you and your family had a wonderful Christmas and are excited for the New Year! 2019 was an exciting year for us, especially with welcoming our two grandbabies. We developed a few new products, traveled to a variety of Hungarian festivals and picnics, and co-hosted several Hungarian Meet & Greets with some wonderful folks! We also hosted two tours to Hungary and one to Transylvania — each unique with great traveling companions! If seeing Hungary is on your bucket list, we would love to meet you there and explore Hungary with you! Our tours are between 15-28 people, in-depth, personal, and full of opportunities to deepen your knowledge about Hungary. You don't need to have Hungarian heritage or speak Hungarian to have an amazing time — you just need to love to travel and learn! Click on each tour title below for more information:
Easter & Folk Traditions April 6th – 18th
1956 Revolution Memories Trail June 13th – 25th
Fall Folk Art & Culinary Tour September 26th – October 8th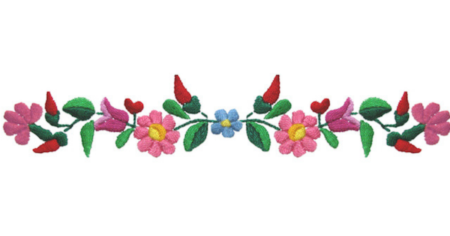 YearCompass Are you setting any goals or adopting any new habits in the New Year? YearCompass might be a great resource for you to reflect on 2019 and plan for 2020. This FREE resource was developed by Hungarians and is available in English (and a number of other languages too!). You might find it helpful for you as you think about the coming year and what you might want to accomplish. You can access the Year Compass planning tool HERE! 
We have been busy planning the Magyar Marketing travel schedule for 2020. In between our upcoming tours we plan to attend various Hungarian events in the United States. Do you know of a Hungarian event coming up we should consider? Even if our schedule does not allow us to attend, we would be happy to promote it. We accept digital posters of Hungarian events that are bi-lingual or in English only. Please email event posters to Liz@MagyarMarketing.com and we will add them to the event area of the Magyar Living website.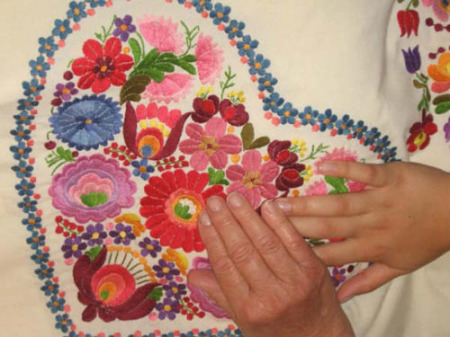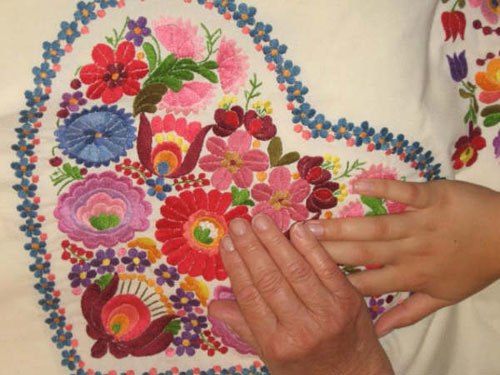 Family Traditions We don't always know how or why they start. Sometimes they are just the way things have been done but it can be interesting to discuss these things within a family. Have you noticed some traditions skip a generation? There are times that families were so busy trying to be "American" that they set aside some of their Hungarian ways. But then, as time went by, the tradition was remembered and restarted. Maybe you are the one that has reintroduced some Hungarian traditions to the family. Family members will not continue with every family tradition. Sometimes that can cause a bit of a stir within a family. But when two people set out to enjoy a life together, they cannot possibly retain every tradition from their family of origin and still have room for new traditions, too! Talking about the origins of family traditions can help everyone understand the why behind the what! Then let each person in the family carry with them the tradition that resonates with them the most!
CLICK HERE to read a precious reflection and consider the sacrifices made by those who left Hungary at whatever point and under whatever circumstances to make a new life wherever they landed — and the families that learned from their example! I hope you enjoy it!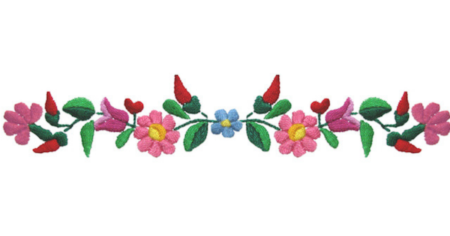 Let's Cook Hungarian Challenge. There is still time to be a part of the Let's Cook Hungarian Challenge in 2020. Check out the details here and find out what you need to do to qualify for a free Hungarian Chef apron. We have had a lot of fun over the last two years! Not everyone has finished all the recipes but that is to be expected. Sometimes life gets in the way! If you are interested in being inspired and encouraged to cook more Hungarian food, sign up!!!!
You must be signed up for our e-newsletter — it comes only twice a month to your email inbox.
You must email me at Liz@MagyarMarketing.com to ask to be added to the challenge.
Optional: Join our private group on Facebook where we discuss the recipes and receive tips and encouragement. You will have to email me about how to do this!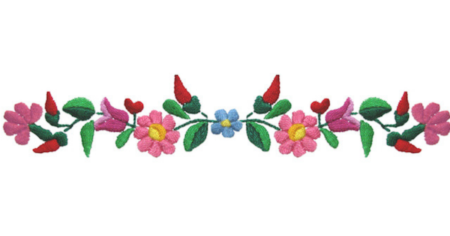 SzoKiMondoka

Do you have a child who lives outside of Hungary but is fortunate enough to have a fluent Hungarian speaker in their life? Take advantage of the amazing opportunity to develop their brain by exposing them to Hungarian! The videos below explain the program, SzoKiMondoka, in English. Viola is passionate about maintaining Hungarian culture and language in her family's home in the United States. Mix one native Hungarian speaker with the SzoKiMondoka program and a child who loves to learn and play and see how fun and rewarding learning Hungarian can be! Check out all the SzoKiMondoka products at our website!
SzoKiMondoka basic introduction
SzoKiMondoka detailed explanation
Thank you for your continued support of our business! When you support a small business you support a family!
Happy New Year!
Boldog új évet Kivánunk!
Liz and Don Vos
Our mission is to provide you with resources and encouragement to discover, celebrate, and share your Hungarian heritage with friends and family!
1.800.786.7851
To Shop: Magyar Marketing
To See Our Articles and Recipes: Magyar Living
Copyright © 2020 Magyar Living, All rights reserved.