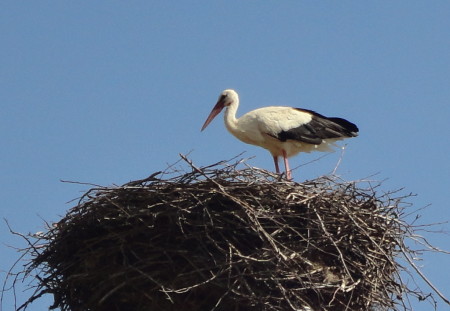 Welcome!
Isten Hozott!
Keep your eyes open! With spring just around the corner, the storks will be arriving in Hungary! Have you traveled there to see them? I love driving through little villages and spotting the nests! I found this sweet guy when I was visiting Tiszakeszi, the village where my grandmother was born. If visiting Hungary is on your bucket list, come along with us! Check out our upcoming tours for this year — there is still a little room in each of them and we would love to have you along!
Our newsletter has changed to a new format!
We will always have a newsy post each month, on Magyar Living but we cannot rely on Facebook shares and visits to the website to reach you in a timely way so we have made a change. Please look over our options and sign up for the news that is the most important to you and it will come directly to you via email! Don't worry, we will never rent or sell your information! Below are the choices and sign up at the link underneath them:
1st week of the month – Hungarian Events, News, & Organizations
2nd week of the month – Hungarian Language, Tours, & Travel
3rd week of the month- Hungarian Recipes, Foods, & Traditions
4th week of the month – Hungarian History, Inventions, & Creative Inspiration
CLICK HERE to sign up for the newsletters that will have the information you are looking for!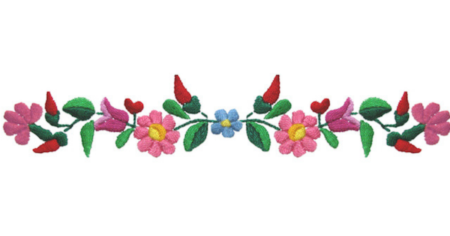 We will be traveling to Phoenix soon and we will not be shipping between March 5th – March 18th so if you need something now, please order it right away and we will ship before we leave! We will be back home for just a few days and then we will be gone again until April 2nd. Check out the upcoming Hungarian Events listing on the the Magyar Living website and be sure to introduce yourself if you are at an event we are attending! We love to meet our customers face-to-face!
Have you heard of Carnival ~ Farsang? It is quite the event and it happens each year in Mohács, Hungary. Check out our article Read more!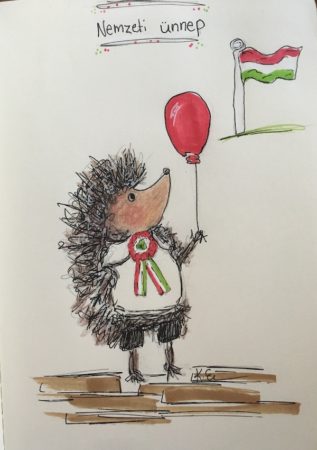 Hungarian revolutionaries wore cockades during the Hungarian revolution of 1848. Of course, hedgehogs don't wear cockades but since hedgehogs are rather common in Hungary, K.C. Ehmen imagined how they might look like with one! March 15th is a national holiday in Hungary and Hungarians traditionally wear cockades that day around the world as they commemorate the events of 1848.  We have a variety of fun gift boxes to help your favorite Hungarians celebrate! Check them out HERE!
It is not too early to call in for your Easter goodies — bacon crackling biscuits ~ pogácsa and your walnut or poppy seed pozsonyi kifli (you need to call in or email to talk about these options as they are not on our website!) and, if you plan to make the Hungarian crescent cookies and need apricot or raspberry filling or fresh ground poppy seed, now is the time so you can bake at your leisure!  Please call us at 1-800-786-7851 or check the Magyar Marketing website to order online and we will ship them before we head to Arizona!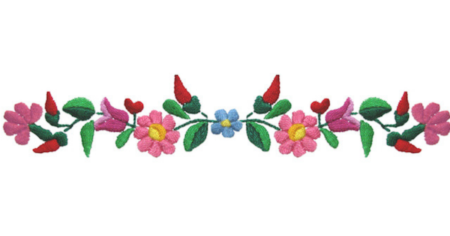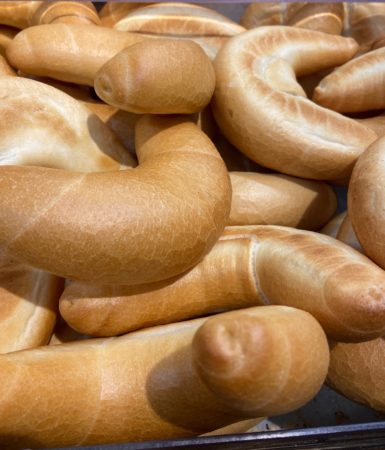 Let's talk about Kifli!
But, to set the stage for this discussion, let's talk about the game Telephone! If you have ever played this game, you know that someone starts it off by one person whispering a sentence very quietly to the person next to them and then that person restates the sentence to the next person and it goes on down the line. Often, what is heard is not at all like to initial statement. We know how distorted things can become during a 10 minute game.
Now apply this to how people refer to the names of Hungarian food — particularly if their families came to the USA in the late 1800's and early 1900's. That is a lot of generations of passing down words, often with no physical spelling for reference! It is so easy to see where words, both in pronunciation and spelling, have been compromised! Read more!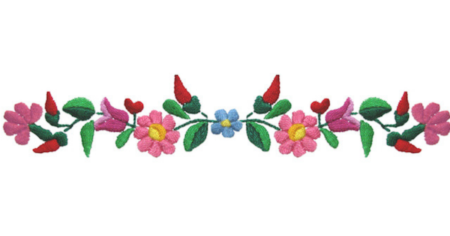 Those Who Remained
From the Menemsha Films website: A lyrical story of the healing power of love in the midst of conflict, loss and trauma, Those Who Remained reveals the healing process of Holocaust survivors through the eyes of a young girl in post-World War II Hungary.
"SEE IT! Those Who Remained is an intimate look at two damaged souls who are now ready to begin the reconstruction of their life. Abigél Szõke (brings) the film to life with her tremendously affecting performance." For updates on showings, CLICK HERE!
Thank you for your continued support of our business! 
All the best!
Minden jót!
Liz and Don Vos
Our mission is to provide you with resources and encouragement to discover, celebrate, and share your Hungarian heritage with friends and family!
1.800.786.7851
To Shop: Magyar Marketing
To See Our Articles and Recipes: Magyar Living
Copyright © 2020 Magyar Living, All rights reserved.