Welcome!
Isten Hozott!
May 2020
Hello!
If you are looking for a deeper connection to your Hungarian heritage, you're in the right spot! Our Magyar Living News is a monthly mini recap of some of the articles that have been a part of our e-newsletters over the last month. Sign up HERE to receive them in your inbox and select the topics that are of most interest to you!
Week 1: Hungarian Businesses 
Many Hungarian owned businesses and organizations are struggling during this continued time of restriction. With public gatherings being limited, your favorite organization may be unable to hold the important fundraisers you have come to know and love. Your favorite Hungarian business might be unable to weather the extended restrictions. You want your favorite Hungarian restaurant, baker, winery, distillery, brewery, or butcher to be there in the months to come so please consider supporting them in as many ways as you can! Below are some practical tips but you may think of some other ways.
🇭🇺 Tell others about your favorite business!
🇭🇺 Share their website on social media!
🇭🇺 Send in a donation to your club or church!
🇭🇺 Buy a carryout dinner or gift cards from your favorite restaurant!
🇭🇺 Purchase some baked goods from your favorite bakery!
🇭🇺 Think about Christmas gifts now and place your order!
🇭🇺 Be ready to help when things are rescheduled and your group needs volunteers!
🇭🇺 Share this newsletter with someone who loves their Hungarian heritage!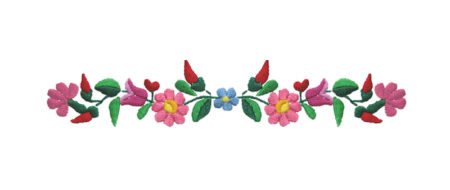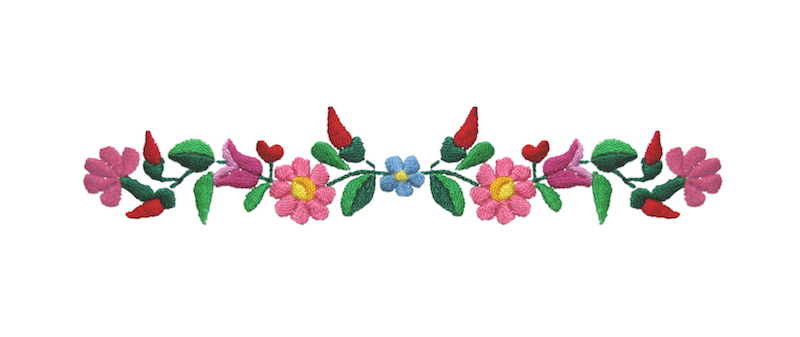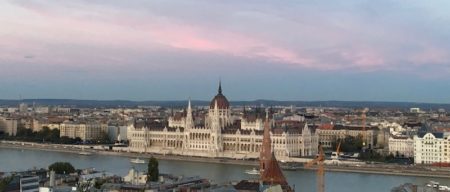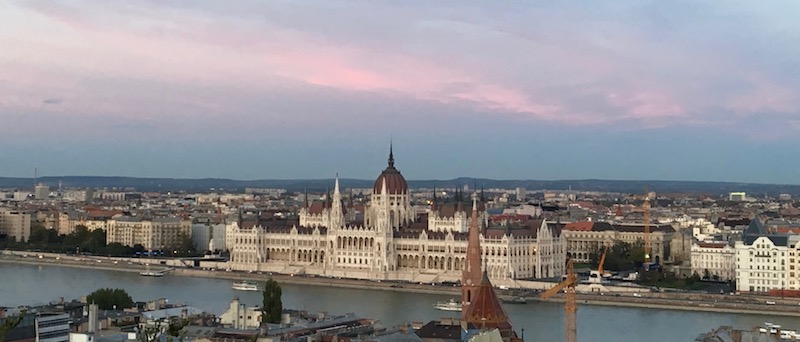 Week 2: Tours to Hungary and Transylvania 
Ahhhh — beautiful Budapest! We miss you! We have been getting a lot of questions about our tours to Hungary and Transylvania. We plan to host the 1956 Revolution Memories Trail Tour in mid June 2021. We will have our Folk Art and Culinary Tour in early September 2021 and our tour in Transylvania (in Romania) will be in mid September 2021. Once the dates and pricing are set, we will share the information. We hope to have some details in the next week. If you want to be sure to see all the details when available, please sign up for our newsletter HERE and definitely pick the 2nd week.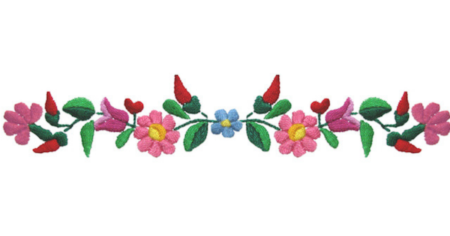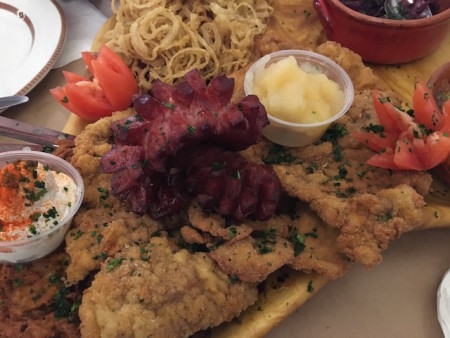 Week 3: Hungarian Clubs and Restaurants 
It's important to support your local Hungarian club or church if they are doing some special fundraisers. Many are struggling due to the restrictions with the coronavirus. Many Hungarian festivals have been cancelled, including a main source of fundraising.  It is also important to pay attention to the restaurants in your area — sadly, not all will be able to survive these current challenges. If you aren't in a position to order food from them, please help them out by promoting them on social media! Check out our listing of restaurants serving Hungarian meals and let us know who we have missed!  Read more!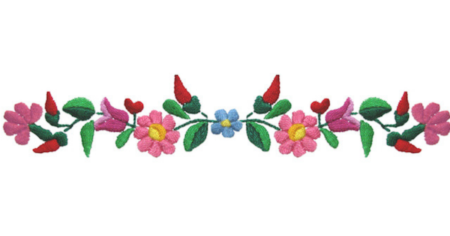 Week 4: Quilting with Kékfestő 
I am not much of a seamstress, although I do own a sewing machine and I can do some basic things. But I love to see what others create, particularly if it has a Hungarian connection!
In November, Sue and her husband, Steve, traveled with us to Hungary for our Christmas Market Tour. We had a blast! Sue was able to find more blue dye fabric, kékfestő, as well as some inspiration for another project. Recently, Sue shared her story about the projects she has been working on with blue-dye fabric from Hungary. Read more!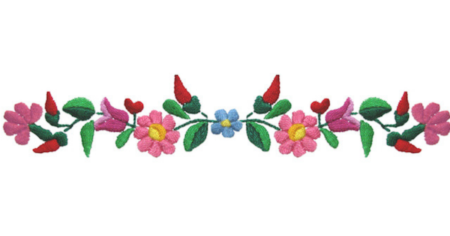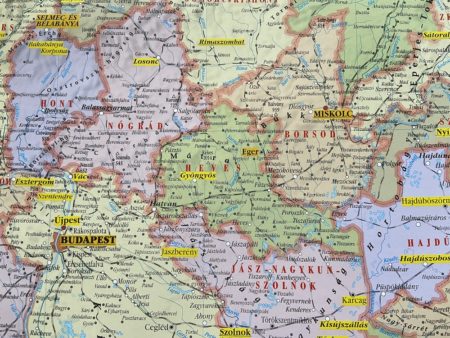 Hungary's Border Battles
If you know a little about Hungary's history or you are into genealogy, you know that the current borderlines of Hungary haven't always been what they are today. Here is a section of our pre-Trianon map and now there are at least three different countries represented. A pre-Trianon map of Hungary can help you get a better sense of history and those struggles. But it can also help you as you look into genealogy. And lead you into some other questions and discoveries. As far as I can tell, only one part of my family line was really impacted by the Treaty of Trianon but it is enough to make tracking down family members a challenge! Map of pre-Trianon Hungary
We love to discover, celebrate, and share Hungarian heritage! Be sure to check out our online Hungarian store Magyar Marketing ~ The Hungarian Store for meaningful gifts to help you celebrate your Hungarian heritage. Visit Magyar Living for recipes, history, and other great information.
Thank you for your continued support of our business! 
All the best!
Minden jót!
Liz and Don Vos
Our mission is to provide you with resources and encouragement to discover, celebrate, and share your Hungarian heritage with friends and family!
1.800.786.7851
To Shop: Magyar Marketing
To See Our Articles and Recipes: Magyar Living
Copyright © 2020 Magyar Living, All rights reserved.