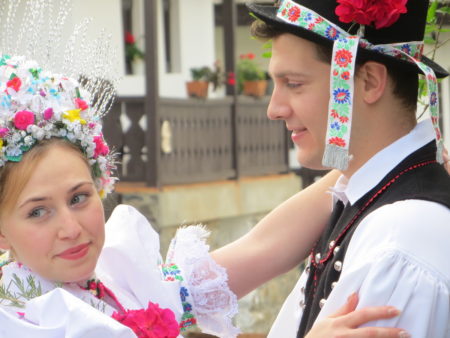 Welcome!
Isten Hozott!
March 2020
Wow! It's still March! How are you hanging in there? I hope this message finds you and your loved ones healthy and well.
We are healthy. We are using this amazing amount of available time to catch up on things that we have needed and wanted to do. Our youngest two daughters are staying with us for the moment and we stick very close to home. We are feeling the stress of the coronavirus situation as far as business things go and we know many of our Hungarian business friends and customers are struggling as well. Please take this seriously! You may not be worried about your own health, but think about those who are vulnerable in your circle. There have been some difficult challenges that have come out of this situation, but also some tremendous generosity and sacrifice. I am thankful to have those things to focus on!
We have a few suggestions as you try to figure out how to pass the time:
To stay in touch on a regular basis, sign up for our newsletters, please click this link and choose which topics interest you!
1st week of the month – Hungarian Events, News, & Organizations
2nd week of the month – Hungarian Language, Tours, & Travel
3rd week of the month- Hungarian Recipes, Foods, & Traditions
4th week of the month – Hungarian History, Inventions, & Creative Inspiration
Our newsletters are packed with all sorts of Hungarian fun and news that will keep you informed and connected to your heritage!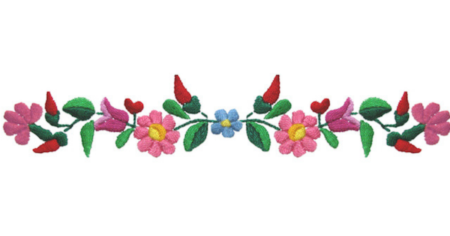 Easter is almost here! We know it might look differently this year but we have created some options for sharing this family time! We can custom create your care package but we also have several gift combinations! Check out the Magyar Marketing Website for all kinds of great ideas! Order are due by Saturday, April 4th to be sure they will reach their destination for Easter, April 12th!
Extra Bonuses!
If you order three or more books, we will include a free bookmark, handmade in Hungary!
For every order that totals $100 before shipping, we will include a free set of 12 greeting cards with envelopes! Even though we have the wonder of technology, it is always nice to see a handwritten note in the mailbox!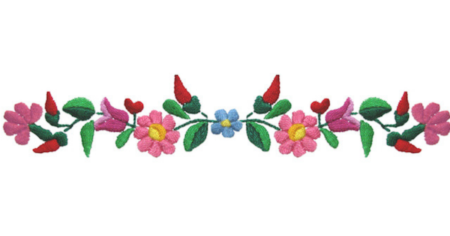 If you are trying out new recipes or working on some Hungarian language or folk art projects, I would love to hear about it! Send me a message at Liz@MagyarMarketing.com and let me know what you are up to!
Thank you for your continued support of our business! 
All the best!
Minden jót!
Liz and Don Vos
Our mission is to provide you with resources and encouragement to discover, celebrate, and share your Hungarian heritage with friends and family!
1.800.786.7851
To Shop: Magyar Marketing
To See Our Articles and Recipes: Magyar Living
Copyright © 2020 Magyar Living, All rights reserved.