Welcome!
Isten Hozott!
We're glad you found us! We love celebrating our Hungarian heritage! If you know someone who does, please share our information with them! Here we just post some highlights from the month.
April is finally over! My goodness! It was a wild ride!
How have you been doing? We are more than ready to see the part of the family we have been unable to visit with since we have been social distancing. We have found new ways to be social, of course. But it doesn't replace the hugs and face-to-face conversation.
With our two youngest daughters staying with us, we have been cooking a lot more. And we have also discovered that some items are still difficult to find. I still have a little bit of yeast in the freezer but it isn't at the grocery stores where we live.
We've made farmer's cheese several times because it isn't available in southern Indiana but I will never worry about trying to buy it again. It is a snap to make at home. All of this scarcity got me thinking about comfort foods and so we are asking the questions about comfort food and memories. Read more here…  and jump into the conversation!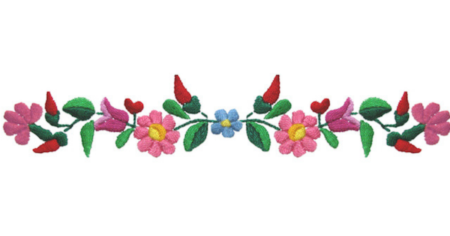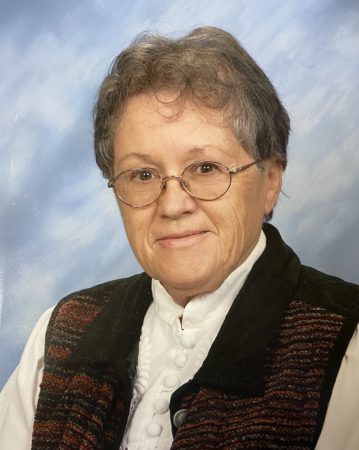 When my mom, Elizabeth A Szabo, started Magyar Marketing in 1988, it was a culmination of what she knew about being Hungarian and her love for helping people. Even though she was born in the USA in 1933, Hungarian was her first language. She knew many Hungarians were struggling to keep their growing families connected to their Hungarian heritage. It was a challenge she knew firsthand.
My mom passed away twelve years ago and, as we have continued her business, I feel like she is all around us – cheering us on. When I visit with people who knew my mom, they often say I remind them of her and that is a sweet spot in my day. Her passion for helping people is a big part of her legacy. My mom was a beautiful, smart, and caring person who walked through some significant difficulties in life. When I think back to the many life challenges she lived through, it gives me strength for the days ahead. I am thankful I have her gentle words of encouragement nestled in my heart. 
If you knew my mom, you know she was a treasure. I hope you have a wonderful mentor in your life and they are still around to appreciate. Take time to send a note or make a phone call to thank them for their presence in your life. We have some gift ideas HERE.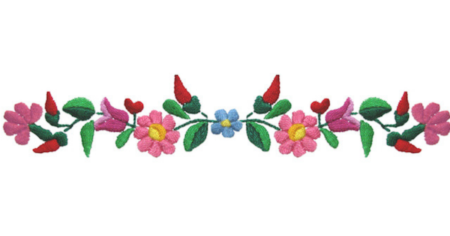 With no festivals to attend and no trips to Hungary this spring, I have had time to dig through some boxes that have been waiting for me for about 12 years.
My how time flies! 
It has been fun looking over my mom's manuscripts and my grandfather's sermons. There have been so many boxes of photographs and keepsakes. Of course, there are some things that needed purging but there have been some wonderful discoveries as well.  Read more…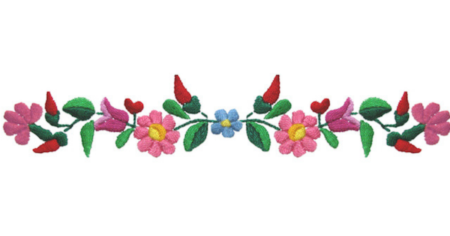 We love meeting people from all over the world who love being connected to their Hungarian heritage. Everyone can't keep every tradition for their entire life but we can each hold onto the those things that resonate deep within us and carry those on. Wherever you live, your Hungarian heritage travels with you and can be shared with those around you. What are some of the Hungarian traditions that enjoy?
Meet Rita: I am from Tiszaluc, near Miskolc which is the NE part of Hungary. My Mom always "fixed" our buttons or rips, holes on our clothes. I always wanted to do it so was really happy to learn to sew when I was little. When I was about 5, got a beginners stitch kit and every night I was stitching. Those cold winter nights we had to pick up something to do, and stitching was my thing.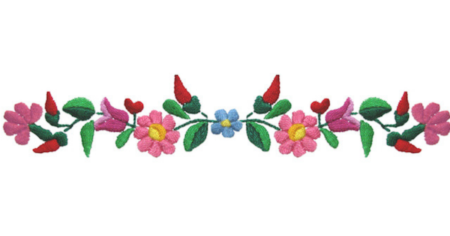 This is just a small sampling of the resources we shared in our April newsletters. To stay in touch on a regular basis, please click this link and choose the topics that interest you!  Our newsletters are packed with all sorts of Hungarian fun and news that will keep you informed and connected to your heritage! Here are the options:
1st week of the month – Hungarian Events, News, & Organizations CLICK HERE to see the April 1st Newsletter so you see the types of resources we share!
2nd week of the month – Hungarian Language, Tours, & Travel
3rd week of the month- Hungarian Recipes, Foods, & Traditions
4th week of the month – Hungarian History, Inventions, & Creative Inspiration
Thank you for your continued support of our business! 
All the best!
Minden jót!
Liz and Don Vos
Our mission is to provide you with resources and encouragement to discover, celebrate, and share your Hungarian heritage with friends and family!
1.800.786.7851
To Shop: Magyar Marketing
To See Our Articles and Recipes: Magyar Living
Copyright © 2020 Magyar Living, All rights reserved.