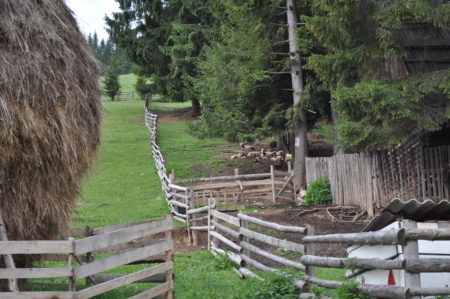 This tour will focus on the Hungarian communities in the outer Hungary area of Transylvania (Romania).
Transylvania is an area where there are a significant number of Hungarians who work hard to maintain their Hungarian heritage even though the borders have changed and they are now residents of Romania. This border change happened in 1920 as a result of the Treaty of Trianon.
We had a wonderful tour in 2017 and we are planning to return in 2019! Send me an email at liz@magyarmarketing.com so you will be on the list to know the details first!
Interesting in joining us? Please call 1-800-786-7851 or email liz@magyarmarketing for a day-by-day itinerary and registration form.