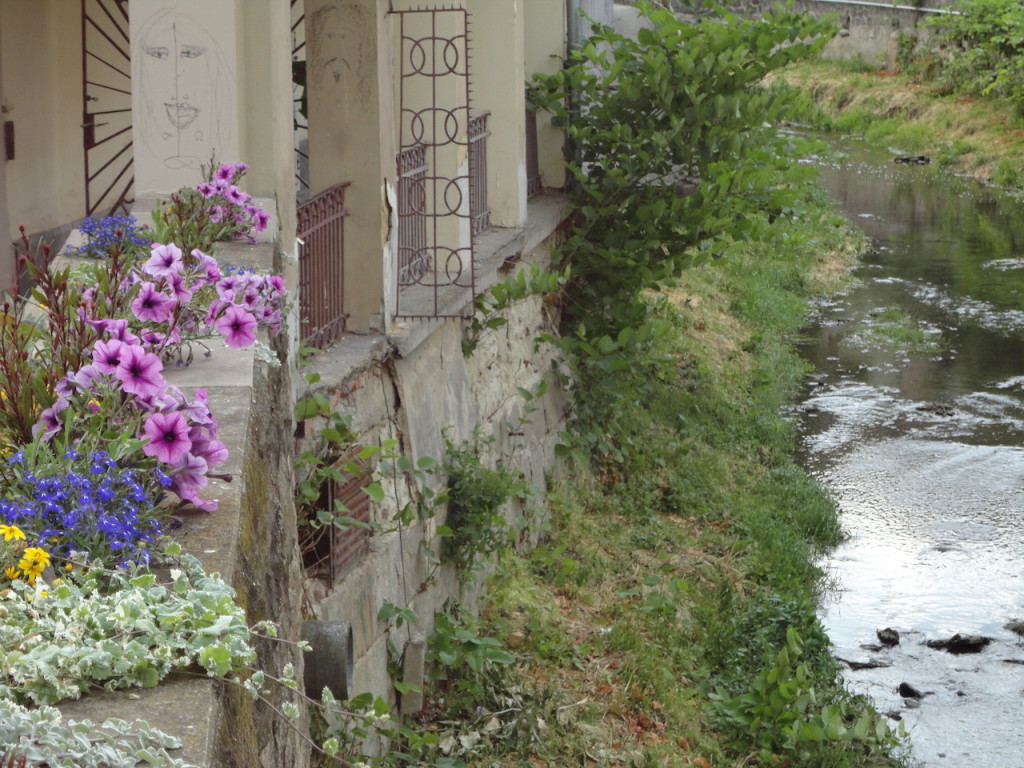 Why consider a Magyar Marketing tour?
We love to host smaller sized groups and utilize the flexibility that gives us to explore more intimate venues. While the group does not know one another to start we find a strong connection by the end of our time together because of our family style atmosphere, activities, and size.
I have been to Hungary multiple times in a number of different situations throughout the years and every experience has been wonderful but there is no question that a visit with an experienced tour guide is an opportunity not to be missed. Andrea knows Hungarian history and her years of experience in the tourism industry and her passion for sharing Hungary's diverse and rich resources with guests is impressive. She has so much to share and is a delight to be around. Even if you have been to Hungary before, Magyar Marketing's Adventure in Hungary will be fun, educational, and a great opportunity to explore a variety of Hungary's treasures.
Come enjoy the beauty of Hungary and her people and leave the details to us!
2017 Scheduled Tours
Adventure in Transylvania Tour: May 31 – June 13 (Click here for more details…)
Budapest and West: June 16 – June 30    (Click here for more details…)
Wine and Culinary Tour: September 28 – October 8   (Click here for more details…)
Click here to see what past participants have said about their experience with Magyar Marketing Tours!
Please contact me (Liz) at 1-800-786-7851 or liz@magyarmarketing.com if you would like day-by-day itineraries for these tours.
I am working on the tour offerings for 2018. If there is a special place you would like to visit or a special time of year you would like to travel, please let me know right away and I can let you know if we are headed that way next year!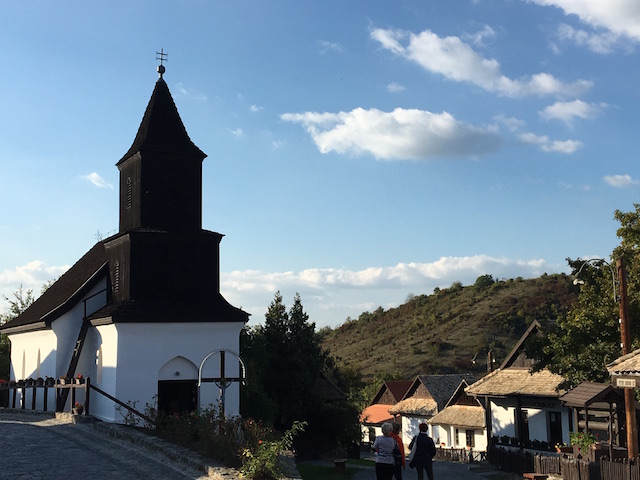 Magyar Marketing is a second-generation family business that began in 1988. Our mission is to provide you with resources and encouragement to discover, celebrate, and share your Hungarian heritage with friends and family! To receive our free product catalog or learn about our tours to Hungary and Transylvania, please email liz@magyarmarketing.com or call 1-800-786-7851.